News
HELIRUSSIA 2018
Details
That brings me to the end of the 11-th international exhibition of helicopter industry HELIRUSSIA-2018. First and foremost, OOO "RUSSIAN HOUSE of AVIATION" I would like to Express my gratitude Association of Helicopter Industry holding company "Helicopters of Russia" and "Russian Exhibition Systems " for the organization, arrangement and holding of the exhibition at the highest world class! This is a real aviation holiday for all of us who have the virus in their blood Skies
RUSSIAN HOUSE OF AVIATION at GIDROAVIASALON 2016.
Details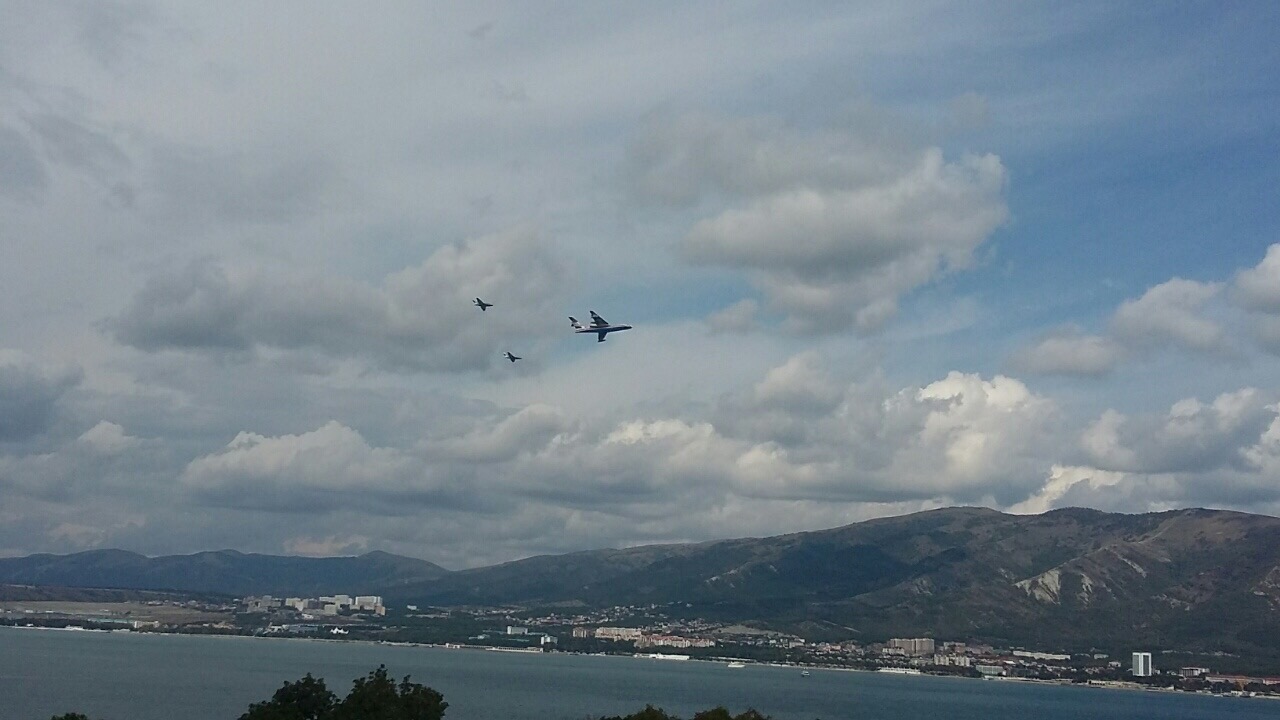 From 22 to 24 September Gelendzhik hosted the largest hydroaviation exhibition and conference.


OUR CONGRATULATIONS ON THE INTERNATIONAL WOMEN'S DAY!
Details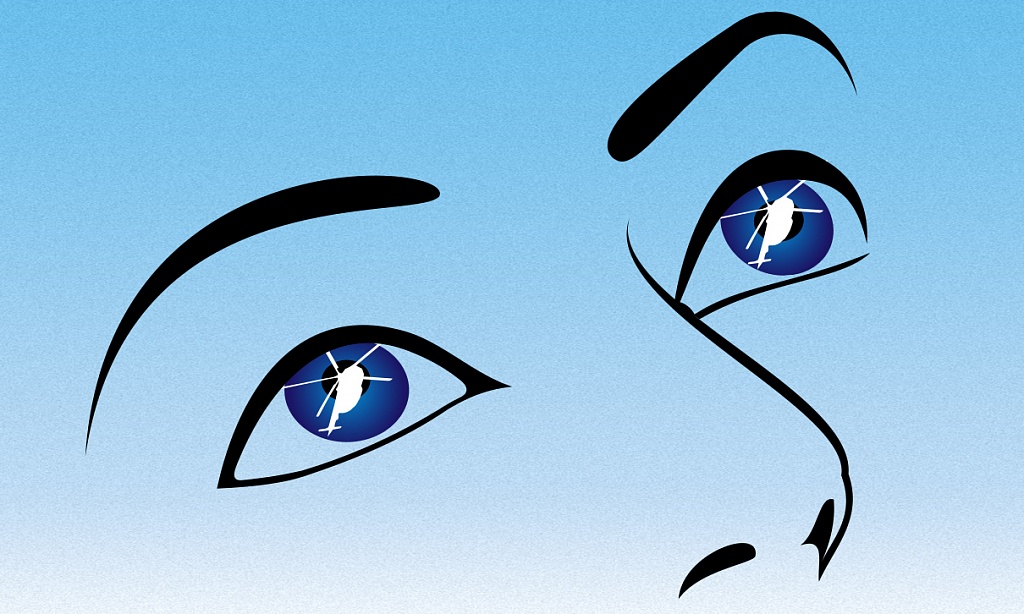 Dear ladies,

The ASSOCIATION OF HELICOPTER INDUSTRY and 'RUSSIAN HOUSE OF AVIATION' congratulate you with the International Women's Day!
RHA AT THE L 410 CONFERENCE
Details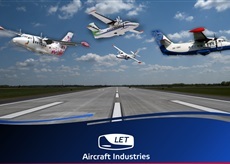 17-18 February, Aircraft Industries, the Czech civil aircraft manufacturer, hosted the annual flight technical conference for Russian operators of airliner L 410. The agenda of the conference included issues on aircraft operation, supply, repair and maintenance, as far as the prospects of L 410 project development in Russia. The participants of the business-event had an excellent opportunity to exchange invaluable operational experience and discuss pressing issues with their Czech counterparts.
HAPPY NEW YEAR!
Details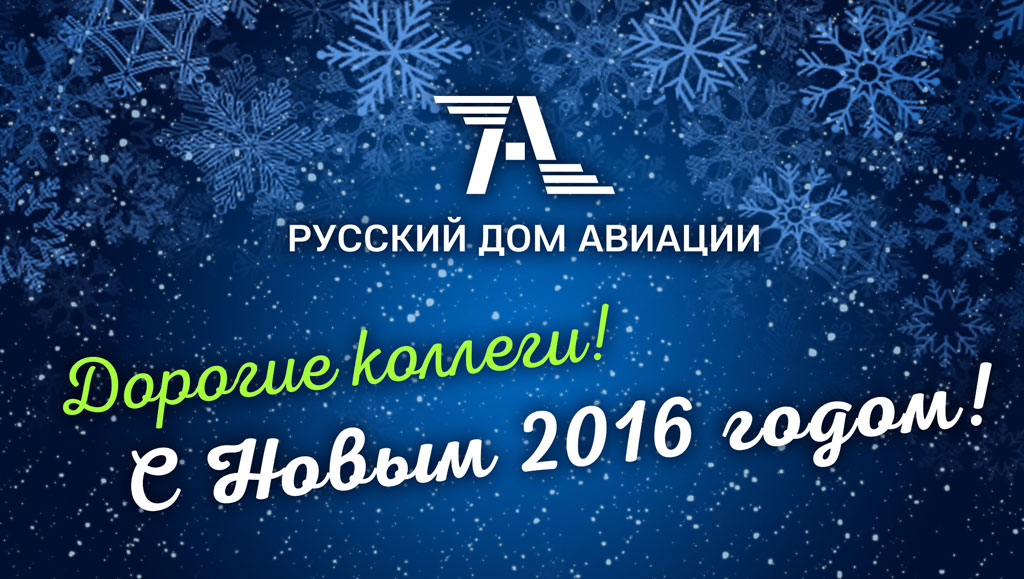 Dear Colleagues,

A great year has passed, another great year awaits. On the previous pages of history we leave memories of significant business events that increased our confidence in the future development and the importance of the aviation industry.
RHA AT YOUR SERVICE ON HOLIDAYS
Details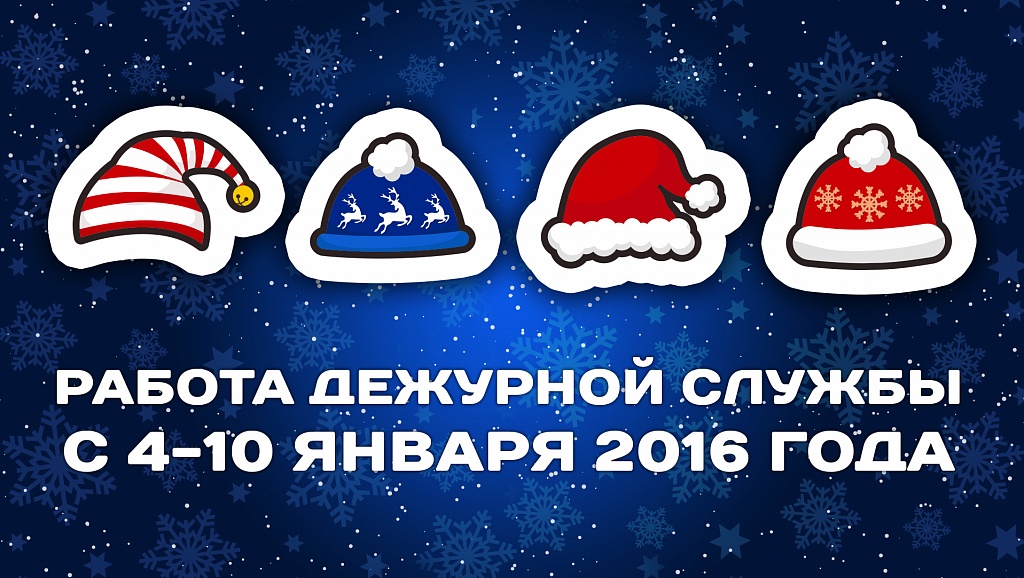 Dear Colleagues,

We hasten to please you with the festive opening of a new service: as to provide timely support to our business partners and ensure on-time delivery of aircraft spares, the employees of 'RUSSIAN HOUSE OF AVIATION' will operate on January 4-10, 2016.
International Civil Aviation Day
Details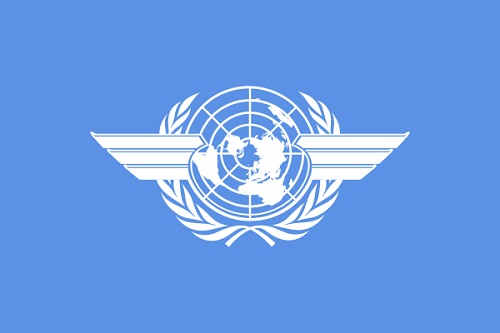 Dear Colleagues,

No secret that the civil aviation is an integral part of our mobile and dynamic modern life.
THE EIGHTH HELICOPTER FORUM: RESULTS
Details
The two-day Helicopter Forum finally drew to a close. It became a platform for vigorous debates on air legislation change and its impact on the current state of the aircraft industry. No wonder that providing an opportunity for discussion of relevant issues this business event attracted more participants than it was expected.
The 8th Helicopter Forum 2015
Details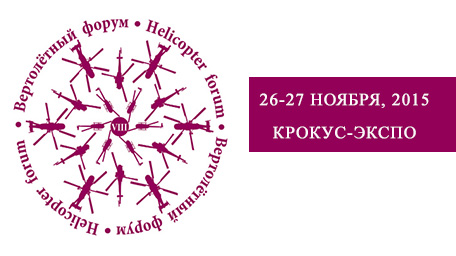 The 8th Helicopter Forum 2015 will run from 26-27th November 2015 at the IEC "Crocus Expo" (Moscow, Russia). The meeting agenda is air legislation change in terms of current economic and political demands and opportunities. As an active member of the Helicopter Industry Association - the organizer of the event - our company will make a report at a plenary session.
RHA AT DABAI AIRSHOW-2015
Details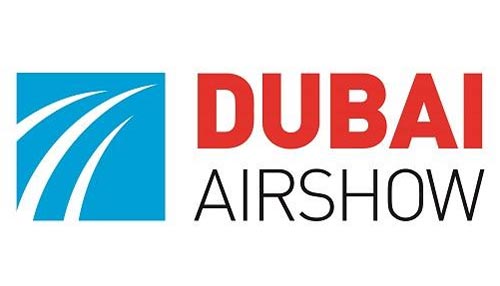 Dear colleagues, We will be glad to meet you at the largest and most important aerospace events in the world - Dubai Airshow! This year we are not going to exhibit but our team-members will be present at airshow to do business on 8-9 November. The upcoming event is one more occasion to negotiate, discuss the ongoing interaction and the perspectives of future cooperation. Looking forward to see you in person!