Save money, time and human resources
While RUSSIAN HOUSE OF AVIATION aspires to uphold and enrich the traditions of the Russian aviation, our company is also considered to be progressive and innovative. 
Therefore we recognize that unmanned aerial vehicle production is a global activity with manufacturers all across the world needed by civilian government agencies, businesses, and private individuals since 
The usage of UAV systems allows you to save money, time and human resources without compromising the quality of work especially in difficult economic circumstances.
In addition to the standard array of UAV services (training, selection and sales), we can offer our customers various maintenance and supply opportunities.
PhotoScan. Fully automated professional photogrammetric kit
Agisoft PhotoScan is a stand-alone photogrammetric software solution for automatic generation of dense point clouds, textured polygonal models, georeferenced true orthomosaics and DSMs / DTMs from still images.
Onboard Automatic Photosystem for Manned Aircrafts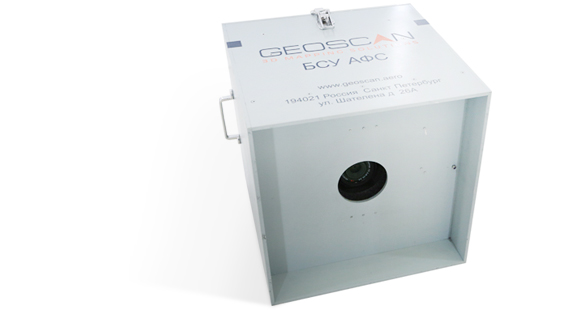 System for aerial imaging from manned aircrafts with simultanious geotagging for further photogrammetric processing and georeferencing.